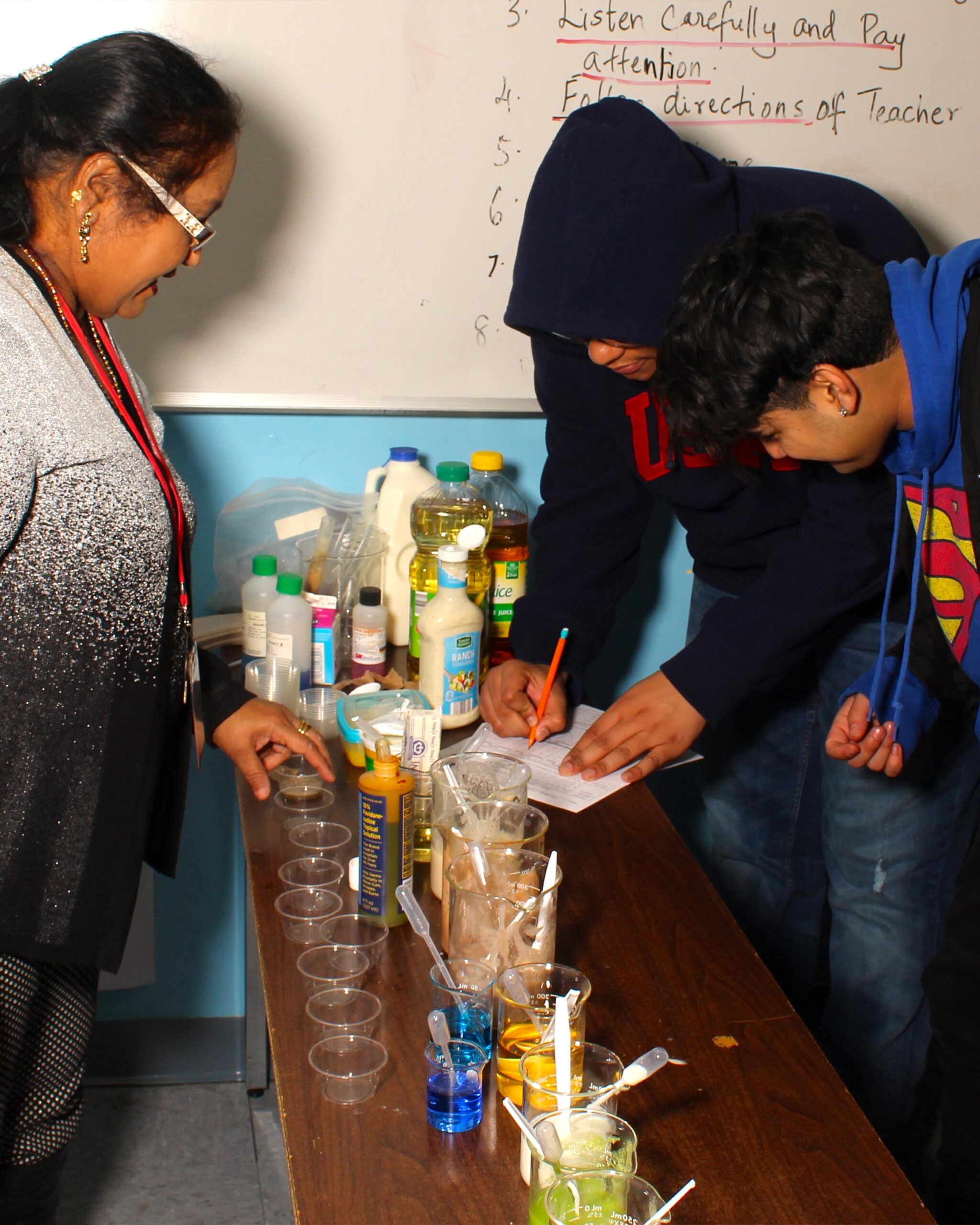 Dr. Pedro Albizu Campos Puerto Rican High School's mission is to provide a quality educational experience needed to empower students to engage in critical thinking and social transformation, from the classroom to the Puerto Rican community, based on the philosophical foundation of self-determination, a methodology of self-actualization and an ethics of self-reliance.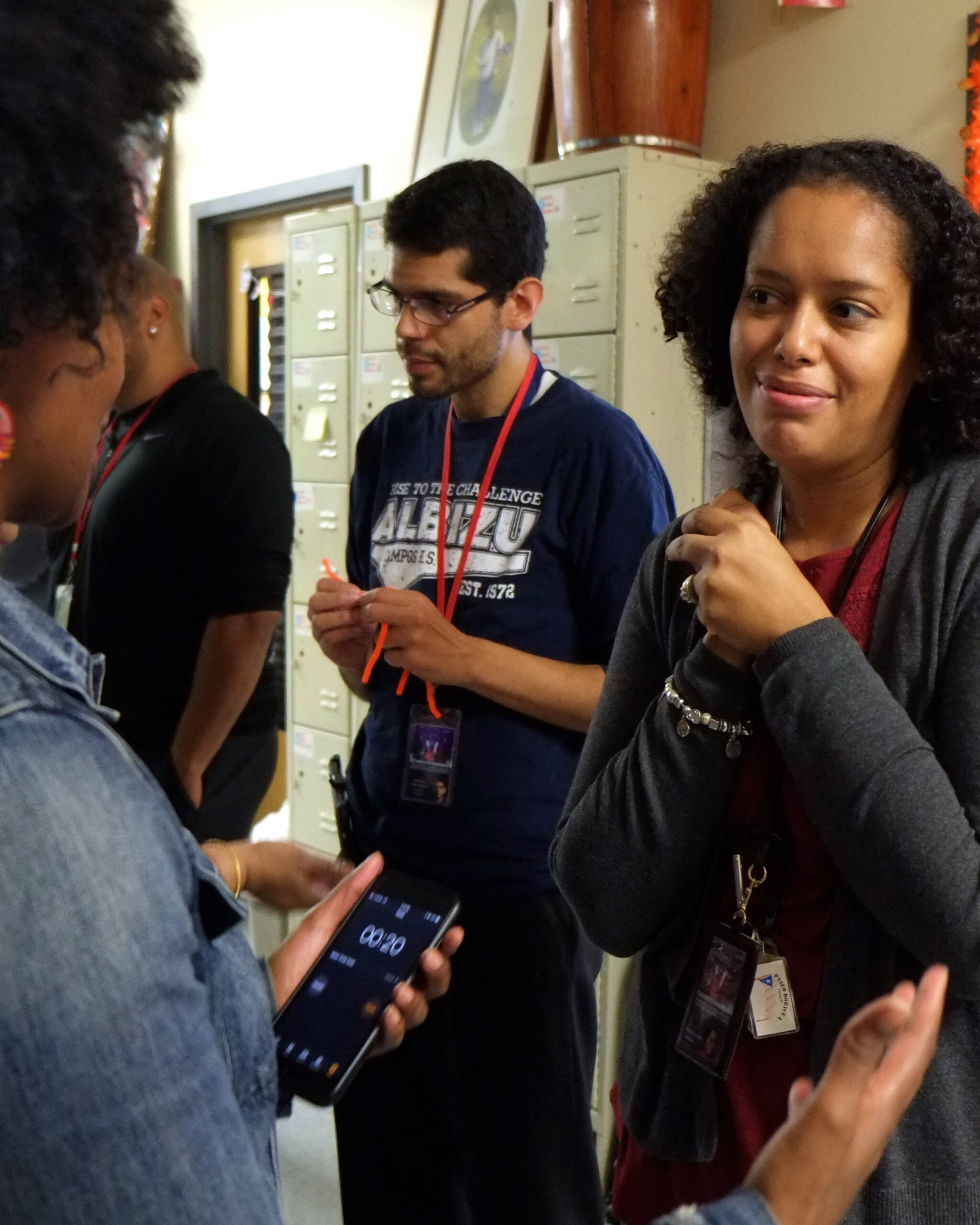 ​​Dear Campos Community, As a mother and a lifelong member of Humboldt Park, I am incredibly proud to be your principal. I attended DePaul University and earned my Bachelor's in Education and later National Louis University for a Double Masters in Curriculum and Instruction and in Educational Leadership.  I am currently pursuing a Doctorate of Educational Leadership. With 10 years of experience as a teacher leader. Read more in my blog.
GET A CALL BACK
 If you need to speak to us about a general query fill in the form and we will call you back within the same working day.
Si necesita ayuda en general puede llenar este formulario y nosotros trataremos de responderle en uno o dos días hábiles.