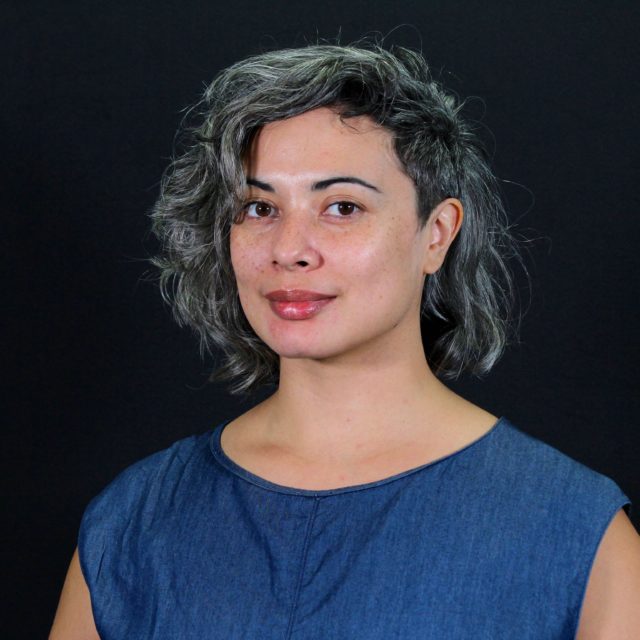 Marie Snyder
Dean of Restorative Justice
Marie Snyder is a first-generation college graduate, earning her B.A. in English from the University of Minnesota. Through generous support from the Alternative Schools Network, she is currently pursuing her Master's in Educational Leadership from Northeastern Illinois University in a cohort of exceptional YCCS educators. As the Dean of Restorative Justice, she works tirelessly to maintain the school as a sanctuary through anti-oppressive education and healing centered engagement. During the 2019-20 year, she looks forward to bringing project-based learning to the Instituto Abayarde after school programs, working with the PANA Student Leadership Council to ensure community accountability through Peer Conferencing, and making sure every classroom has a stocked up Healing Space. Marie is a lifelong reader and road trip expert.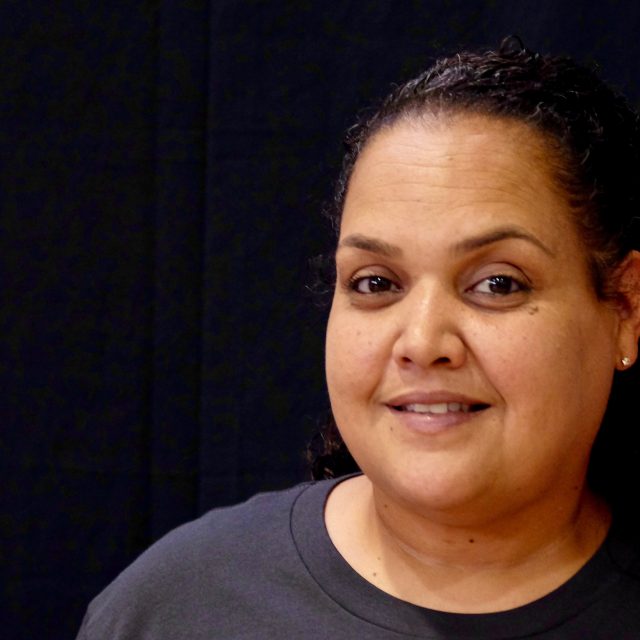 Michelle Oquendo
Operations Manager
Michelle was born and raised in Chicago. She is the proud mother of four wonderful children, one of which is an Alumni of Dr. Pedro Albizu Campos High School.  While her daughter attended PACHS, Michelle volunteered her time at the school. Through her dedication and understanding of the social and economic challenges that families face; she was given the opportunity to work at PACHS. Michelle has held several positions, she began as a Clerk, promoted to Attendance Counselor, then moved to Registrar for Student Records and today, she serves as the Operations Manager and a member of the Mission and Vision team of the school. Her love and dedication to PACHS is evident in her practice.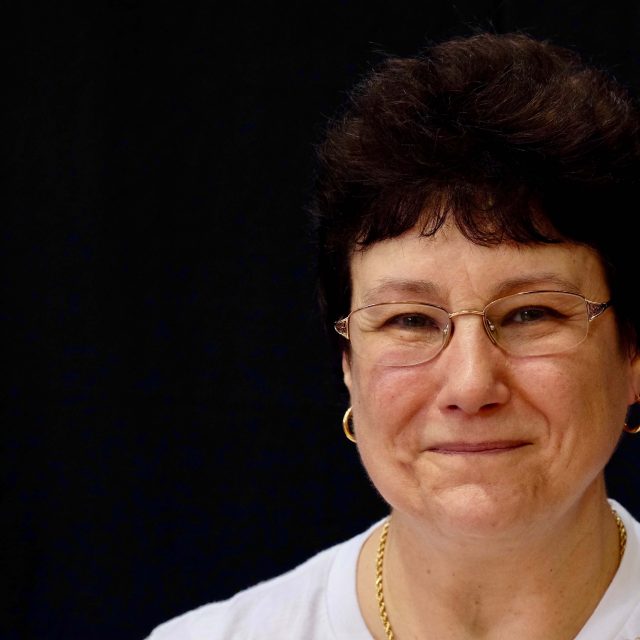 Cynthia Van Roeyan
Diverse Learning Team Member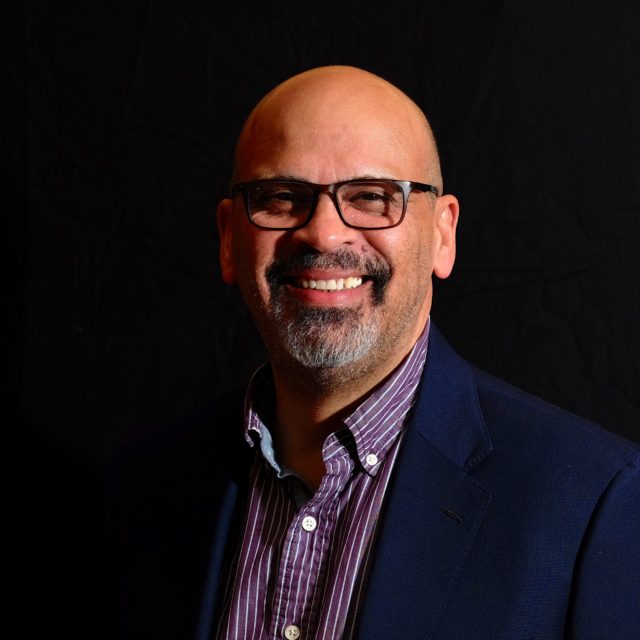 Marvin Garcia
M.A.Ed. – Executive Director
Marvin is the Executive Director of Dr. Pedro Albizu Campos High School and the Chair of the Chicago Public Schools Community Action Council of East Humboldt Park known as "Community as a Campus". His duties include the coordination of support to 16 school Principals whose schools fall within the boundaries of the Roberto Clemente Community Academy. He also collaborates with seven nonprofits to provide wrap around services to the children and families attending "Community as a Campus" member schools.
Marvin has 38 years of service in alternative education working with the most under-resourced schools in communities that have seen disinvestment. He served 17 years as the Director of the Dr. Pedro Albizu Campos High School, including 15 years as the Board Chair. He worked 13 years as the director of the professional development arm of the Alternative Schools Network of Chicago where he facilitated the training of 52 alternative school Principals and administrators to obtain the Type -75 Principal's certificate.
Currently Marvin serves on the Board of Trustees at Northeastern Illinois University and has served on the University Civil Service Merit Board, the National Latino Education Research and Policy Board, the Aspira Inc. Board of Directors and is an active member of the Puerto Rican Agenda of Humboldt Park Chicago. Marvin is a recipient of the Chicago Community Trust "Community Service Fellow" award in 2000, and holds two Master Degrees in Adult Education and Educational Leadership.
As a mother and a lifelong member of Humboldt Park, I am incredibly proud to be your principal. I attended DePaul University and earned my Bachelor's in Education and later National Louis University for a Double Masters in Curriculum and Instruction and in Educational Leadership.  I am currently pursuing a Doctorate of Educational Leadership. With 10 years of experience as a teacher leader, I have three priorities: Safety and Security of all staff and students, developing an educational experience built on a strong curriculum and engaging instruction and upholding the mission of PACHS through a community-focused curriculum.
Evette Johnson
Front Desk Receptionist
Pawan Kumar
School Accountant