Gustavo Colon-Braña
English Black Literature Teacher
Gustavo Colon-Braña graduated from Northeastern Illinois University in May of 2009 with a Masters Degree in Language Arts Education along with a teaching certificate in secondary education, and a middle-school endorsement. Gustavo was brought on board as a member of Dr. Pedro Albizu Campos Puerto Rican High School's instructional staff in July of 2009 and has taught Black and Latino Literature in room 114 of the Haddon Building ever since.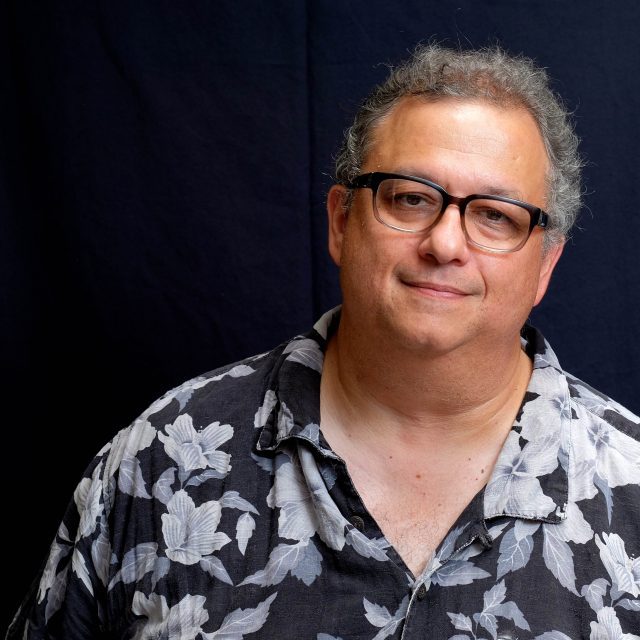 Joshua Cohen
US History Teacher
Josh has been involved in history education for 18 years. Initially through his work at the Chicago Metro History Education Center, Josh introduced students to inquiry-based historical study, and the value of one's local environment as a source for comprehensive research and exploration. A lifelong Chicagoan, Josh is familiar with the city's many diverse communities and their significance in immigration, industrialization, and urbanization. Josh has a BA in History from Roosevelt University, and a MAT in Secondary Education from National-Louis University. Josh finds the study of history to be a most effective way for students learn of past struggles in order to become agents of empowerment and change for the future. Josh lives with his wife, Lisa, and sons, Eli and Asher. In addition to teaching history, Josh is passionate about jazz, soul, and the Chicago White Sox.
Jes Connolly
English Teacher
Jes Connolly is a recent addition to PACHS, joining the English Department. Jes is a graduate of Governors State University, and holds a Bachelor's Degree in English, with a minor in Secondary Education. Recognizing the inequities of the current social and government structures, she works to inspire students from underserved communities to use their education to create change through agency, empowerment, and understanding. In previous positions, Jes has helped students explore self-expression through poetry and spoken word, developing public speaking skills in teens so that their voices may be heard. She has also collaborated with students to produce publications so that their talents can be shared within the community. When she's not teaching, you can find Jes engaging in a plethora of creative activities, such as painting, writing, and macrame. Or just hanging out with her dogs.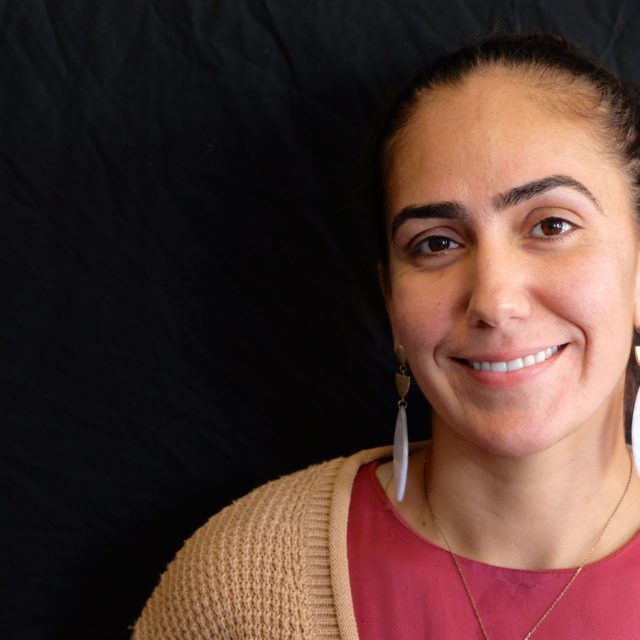 Erica Serrano
Health and Wellness Teacher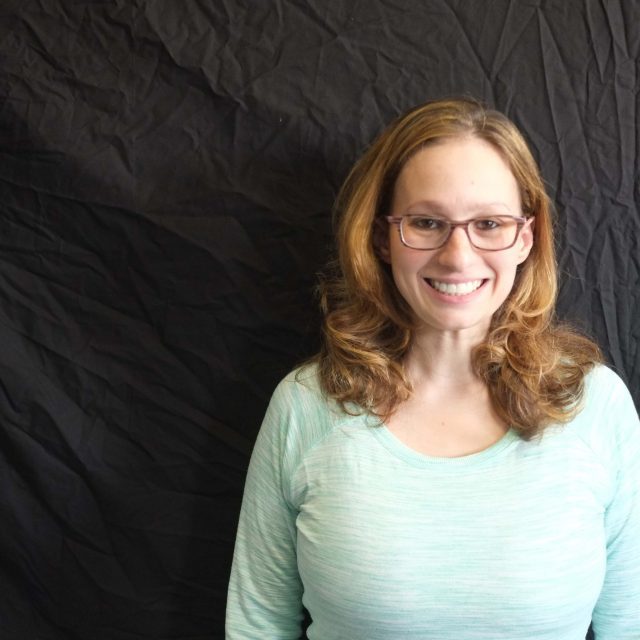 Lisa Rothenberg
Diverse Learning Team Member
This is Lisa's fifth school year at Dr. Pedro Albizu Campos High School. Lisa is a graduate of National Louis University with a Masters of Education in Special Education K-12. She also graduated from Indiana University in Bloomington with a Bachelor's Degree in Elementary Education and a minor in Hebrew. Lisa has taught in a variety of schools within Chicago Public Schools and the northern suburbs. Lisa works to help students reach their full potential in all subjects. She aspires to be a teacher that students come to for assistance. Lisa also enjoys learning about the student population with her involvement in the Ageless Eye Care Program. Through coordination with this program, students are eligible for free eye exams and glasses. When she is not teaching. you can find Lisa spending time with her family and watching the Chicago Cubs and Cleveland Indians.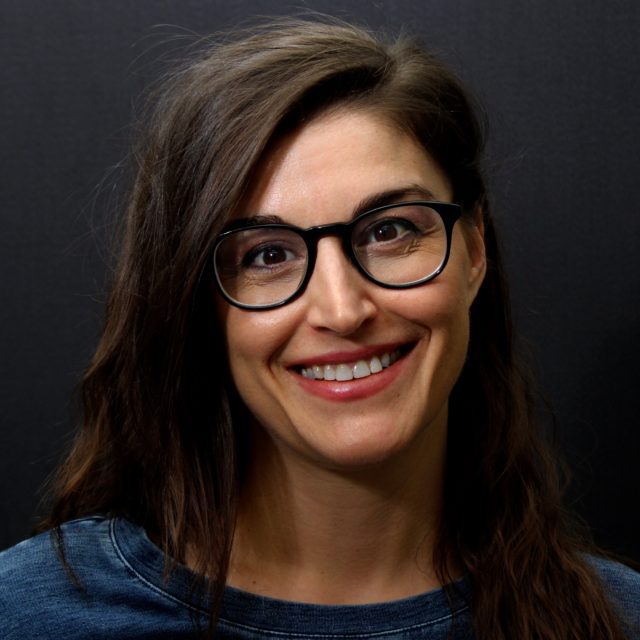 Elizabeth Levenda
Science Teacher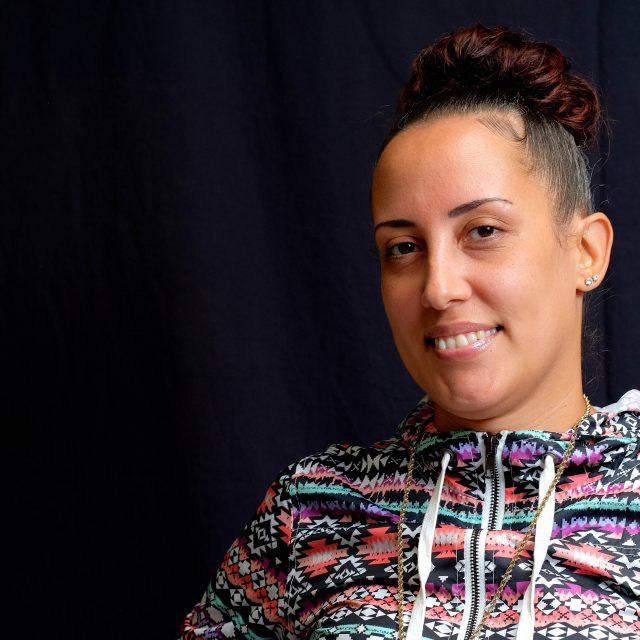 Crystal Morales
Family Learning Center Mentor
Crystal Morales has 19 years experience working with at-risk teens in Chicago.  Crystal has a unique ability to mentor and counsel teens with intense barriers, as well as linking them to much needed services.  A first generation US born Puerto Rican, Crystal had first-hand experience of the racial inequities and institutionalized racism that people of color face in this country. She uses this experience to hone her skills in relating with and empowering young people. Crystals career spans assisting in a community daycare, mentoring alternative high school students, implementing administrative duties as a school registrar and recently mentoring parenting high school students. These past positions have positioned Crystal to understand the various issues that impact teens in Chicago's Humboldt Park, as well as the different skills and positions (from administrative to direct services) that play a role in servicing young people.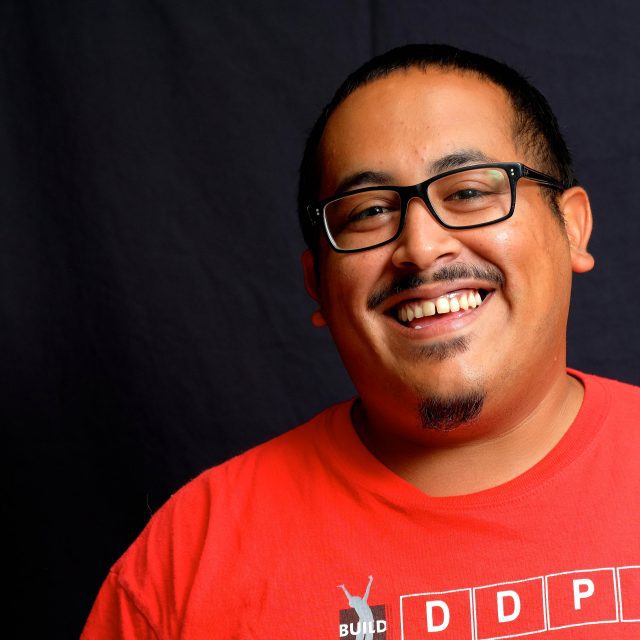 Michael Carrizales
YES & Junior Mentor
Michael is the YES and Junior mentor here at PACHS. Michael is of Mexican descent and grew up in the Pilsen and Little Village neighborhoods of Chicago where he had to overcome all the obstacles of the streets just like the youth we serve. He has worked for 10 years doing Youth Development here in Humboldt Park neighborhood. Michael developed a passion for youth development at the age of 16 while doing a internship at Mujeres Latinas En Accion working with the afterschool program while in High School. He realized that he could really make a difference by being a role model and mentor to the youth of our beautiful city and the rest is history. With all of the skills he has attained over the last 10 years doing this work, Michael has lots of positive perspectives and insight to pass on to our young people to help better prepare them for the rest of their life.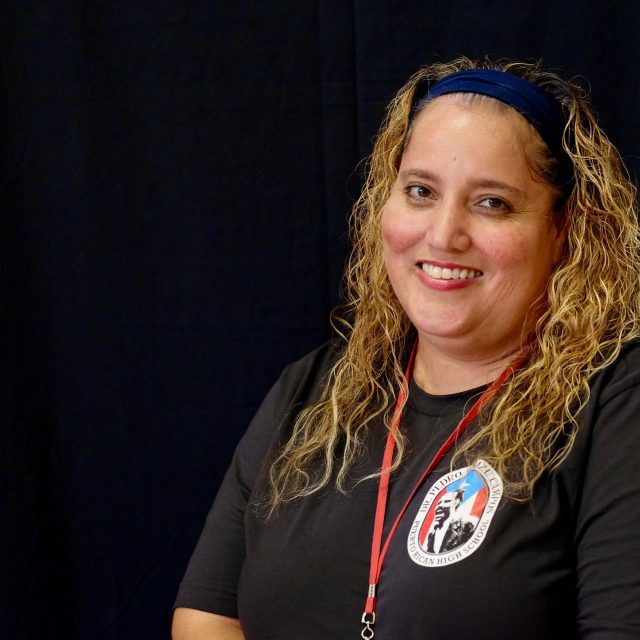 Angie Velez
Attendance Counselor
Angie Velez was born and raised on the Northwest side of Chicago. After marrying her elementary school sweetheart from seventh grade she then had four amazing children. Angie enjoys working with people and giving service with a smile, which is why she became the Registrar at Albizu Campos High School. She assists students and parents on a daily basis so students have the necessary requirements to graduate and move on to the next big chapter in their life.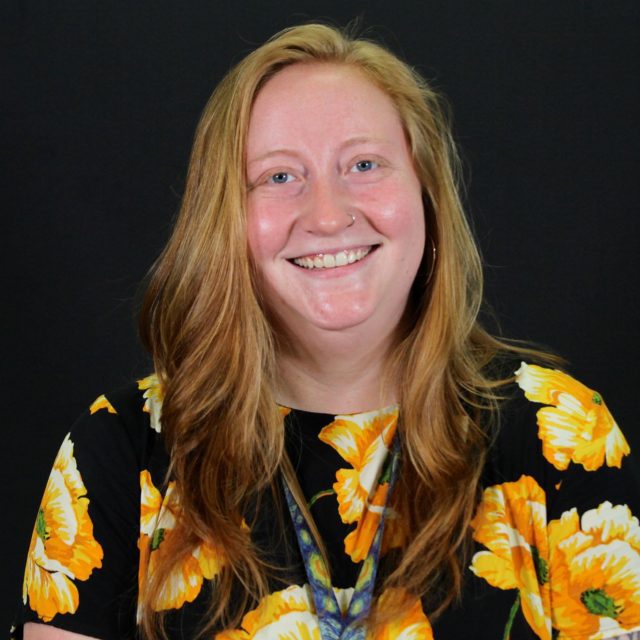 Helena Lavric
Social Worker
Helena is the social worker with the Diverse Learning Team. This is her fourth year at Albizu Campos. She earned her Bachelor's and Master's in Social Work from Loyola University Chicago.  In her role at Albizu Campos, she provides individual therapeutic services, conducts social assessments to ascertain levels of functioning within the academic setting, and determines appropriate accommodations and modifications to ensure neurodivergent scholars receive equitable access to education, all while spreading her sunny disposition and positive energy. Her education, research, and work at Albizu Campos and beyond have instilled a strong commitment to intersectionality, social justice, and anti-racism into her professional identity and clinical approach. Outside of school, Helena loves all things music, art, animals, dance, and pop culture.
Gina Quiles
Day Care Provider
Genieve Quiles was born and raised in Humboldt Park.  Genieve was a teen parent at the of 15 years old and she is the proud mother of four boys and one girl. In her spare time, she likes to draw, paint and play sports. Genevieve is grateful for having this opportunity to work at PACHS and be part of the Family Learning Center. With this opportunity, she is able to share her experience and to help other young teen mothers and fathers.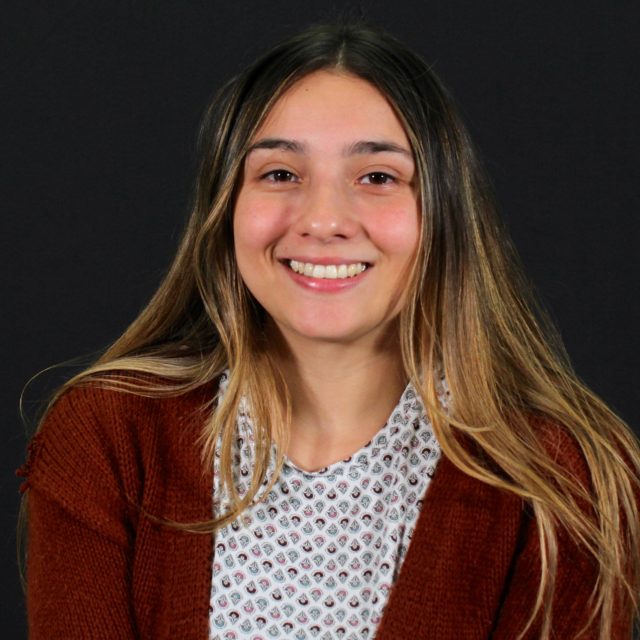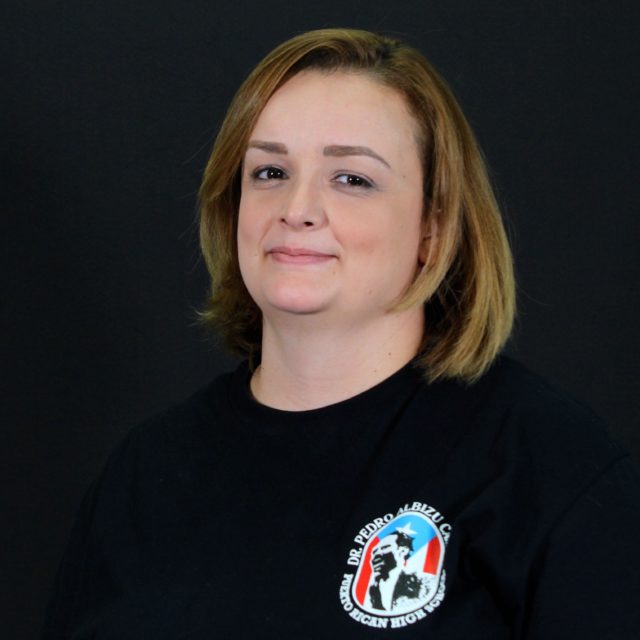 Erika Carreno-Carvajal
Paraprofessional
NLU Student of Behavioral Sciences proud to be a bilingual paraprofessional. I love being part of the Pedro Albizu Community.
Annette Perez
BUILD Female Intervention Specialist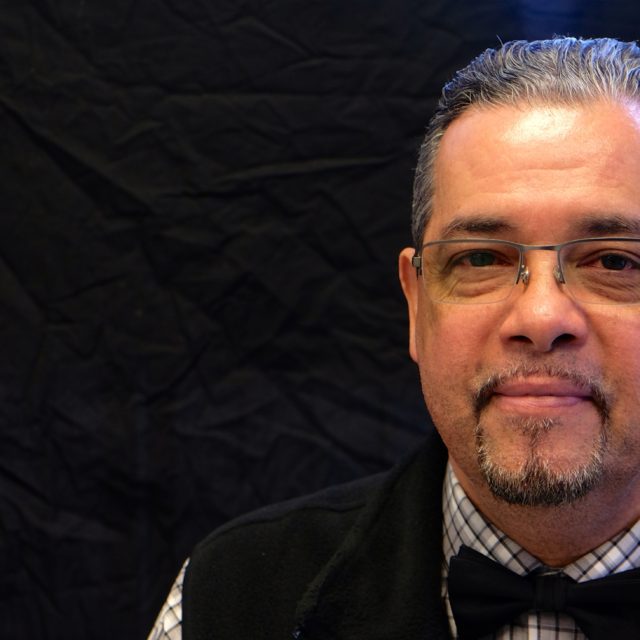 Carlos Vega
BUILD Male Intervention Specialist
Rafael Quiñones
Head of Security
Rafael "Rafa" has been the Head of Security at Dr. Pedro Albizu Campos High School for seven years.  Rafa believes in creating a culture of calm and restorative practices that foster positive relationships. Rafa invests in professional development of his security team to ensure that all students are treated with dignity and equity.  Rafa is a family man with a lot of love in his heart. During his summers, Rafa can be found providing security for some of the summer festivals throughout the city of Chicago.
Nelson Maisonet
Custodian
Jorge Pena
BUILD Interventionist
Felix Jusino
BUILD Interventionist
Emmayoli Silva
BUILD Interventionist
Arteria Puckett
YouthBuild Case Manager
Lizzette Richardson, J. D.
Post-Secondary
Nyasia Ramos
Paraprofessional
Mary "Mix" Dodson
Teacher
Christina MIleva
Math Teacher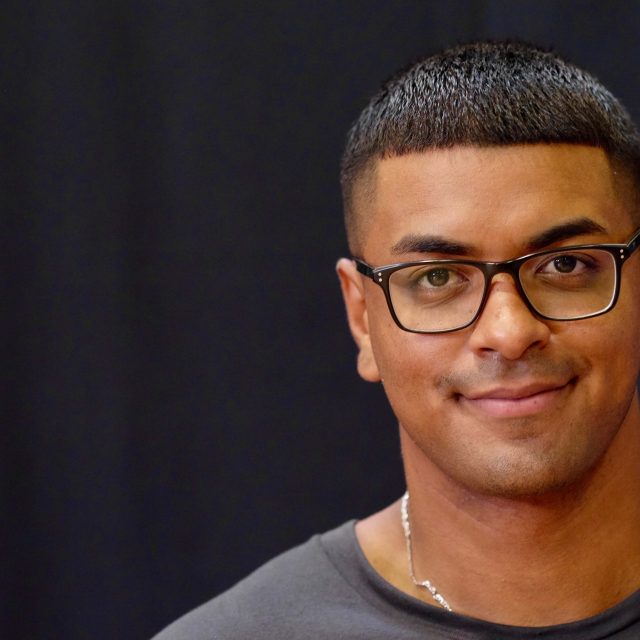 Kevin Ayala
Security Officer
Kevin Ayala grew up in the Bucktown and Wicker Park communities; however, he attended high school at Roberto Clemente Community Academy which is in the Humboldt Park. Immediately out of high school Kevin got right into the security industry and takes pride in safety and protection. Kevin also has a passion when it comes to bodybuilding and fitness. Kevin feels exercising is great way to get rid of stress. This passed year Kevin worked for a non profit organization and develop more skills with working young people. Kevin is excited and ready to insure the safety and protection of the students we serve here at Albizu Campos High school.